SECURITY SCREENS LAS VEGAS
We have extended our offerings in partnership with Security Plus Las Vegas to provide custom security screens that STOP break-ins at the point of contact. HOA compliant, each security screen allows for a selection among 100s of different color frames designed to deliver security with a clear view. Furthermore, their solar cooling technology not only cools your home but allows you to keep the windows open and enjoy a cool cross breeze without the worry of someone breaking in.
For more information contact a member from their team and ask about our Security Screens Las Vegas special.
SECURITY SCREENS LAS VEGAS BENEFITS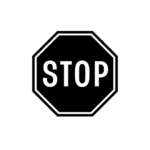 Custom Built with 0 Break-In Guarantee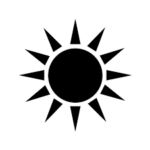 Blocks 60% of UV Rays & Lowers AC Costs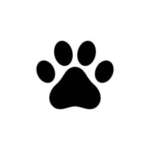 Keeps Bugs and Wildlife Out
SECURITY SCREENS LAS VEGAS OPTIONS
Security Window Screens Aid in Improving Air Ventilation. HOA Compliant, Each Security Screen is Custom Made for Both Residential and Commercial Applications.
Solar Screens Cool Your Home and Block 60% of UV Rays Further Reducing Heat Transfer To Lower Electricity Costs While Keeping Intruders Out!
Security Screen Doors are Made of Military Grade Stainless Steel Mesh That Exceed ADA Standards to Deliver Unmatched Security That Fits the Look and Feel of Your Home.